Urban Sign
---
1ST Prize at Panhellenic Architectural Student Competition
Our proposal was constructed in January 2016, and was featured in the atrium of Benaki Museum during the period of the exhibition of the competition.
According to the competition.
The "Urban Sign" would be a structure, which would act as an information point for permanent, periodic, or temporary activities and events. The structure would be placed in outdoor areas, such as a square or a pedestrian precinct and should be clearly visible from a distance. In addition, the supporting structure had to be made entirely of wood, and its static efficiency should be ensured by its design, without requiring additional interventions, except to ensure its stability and to prevent overturning, such as in cases of increased wind factors.
Read More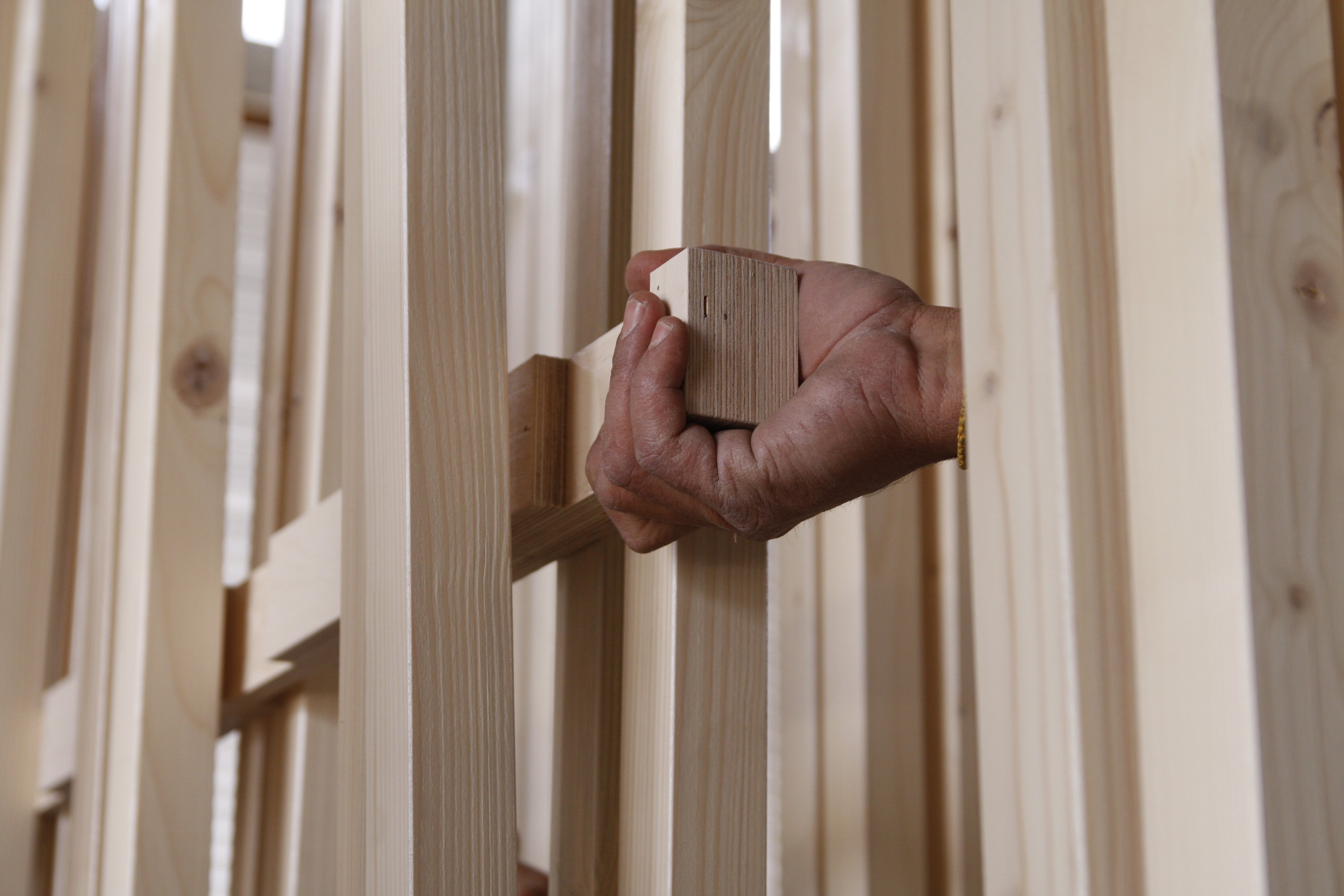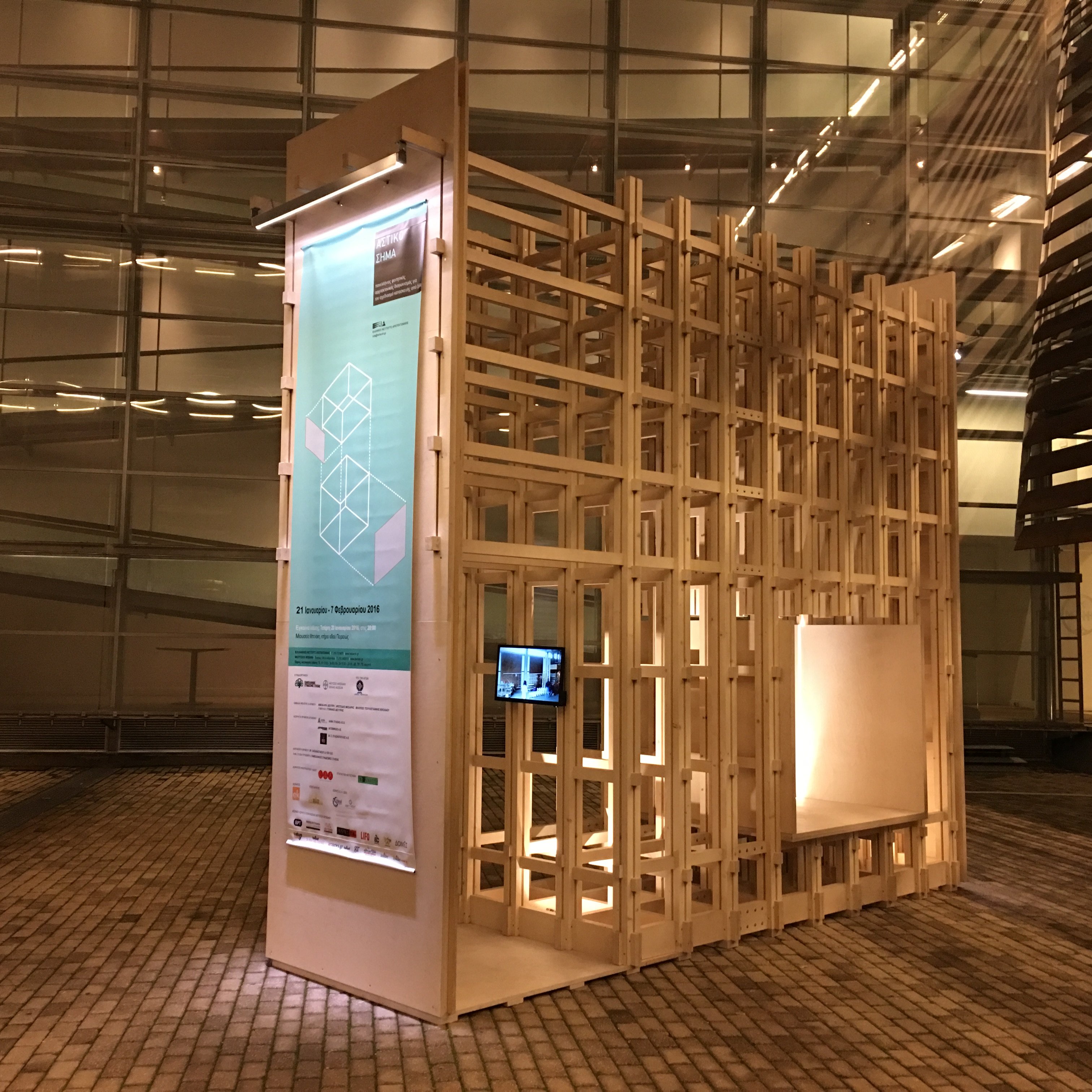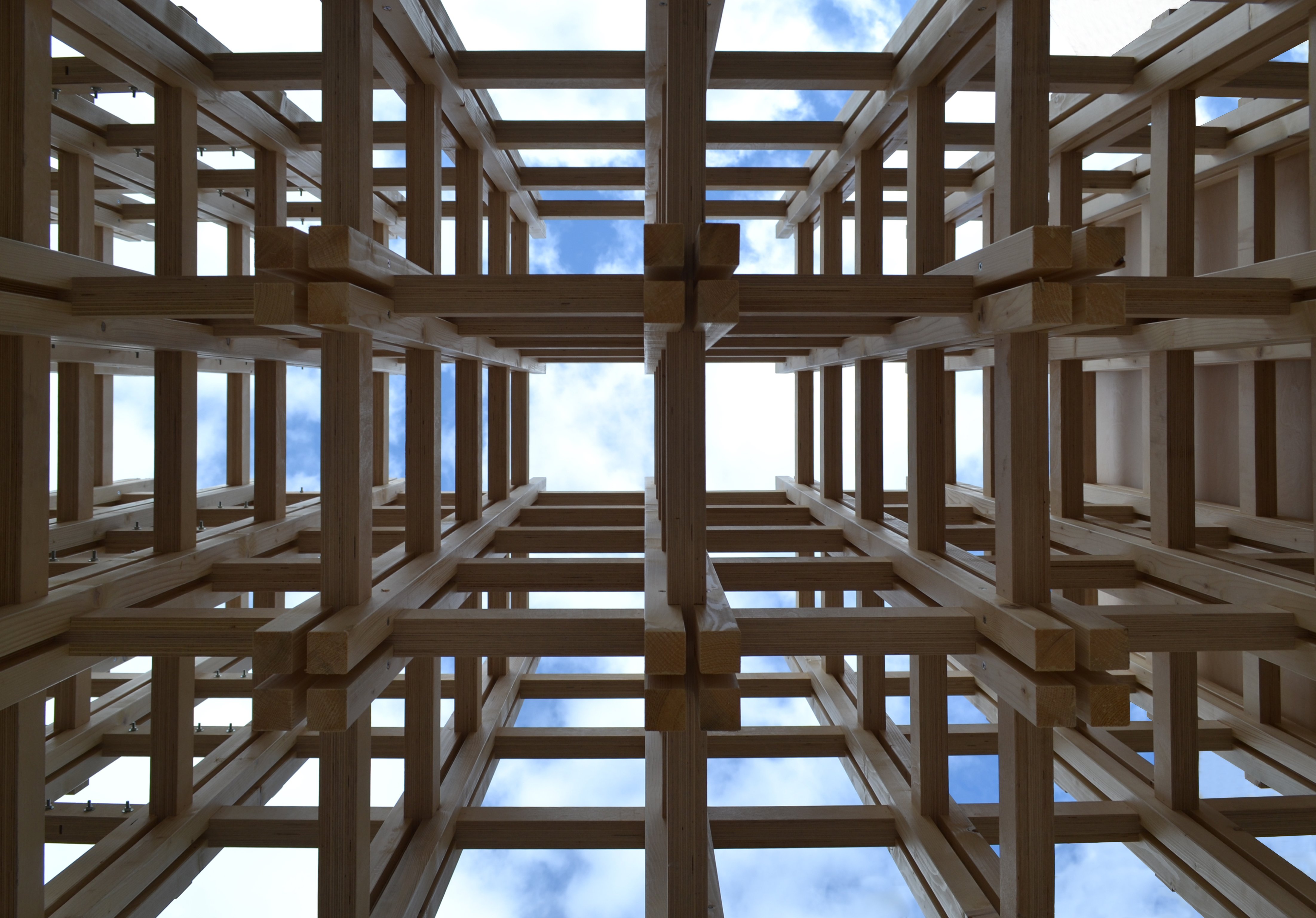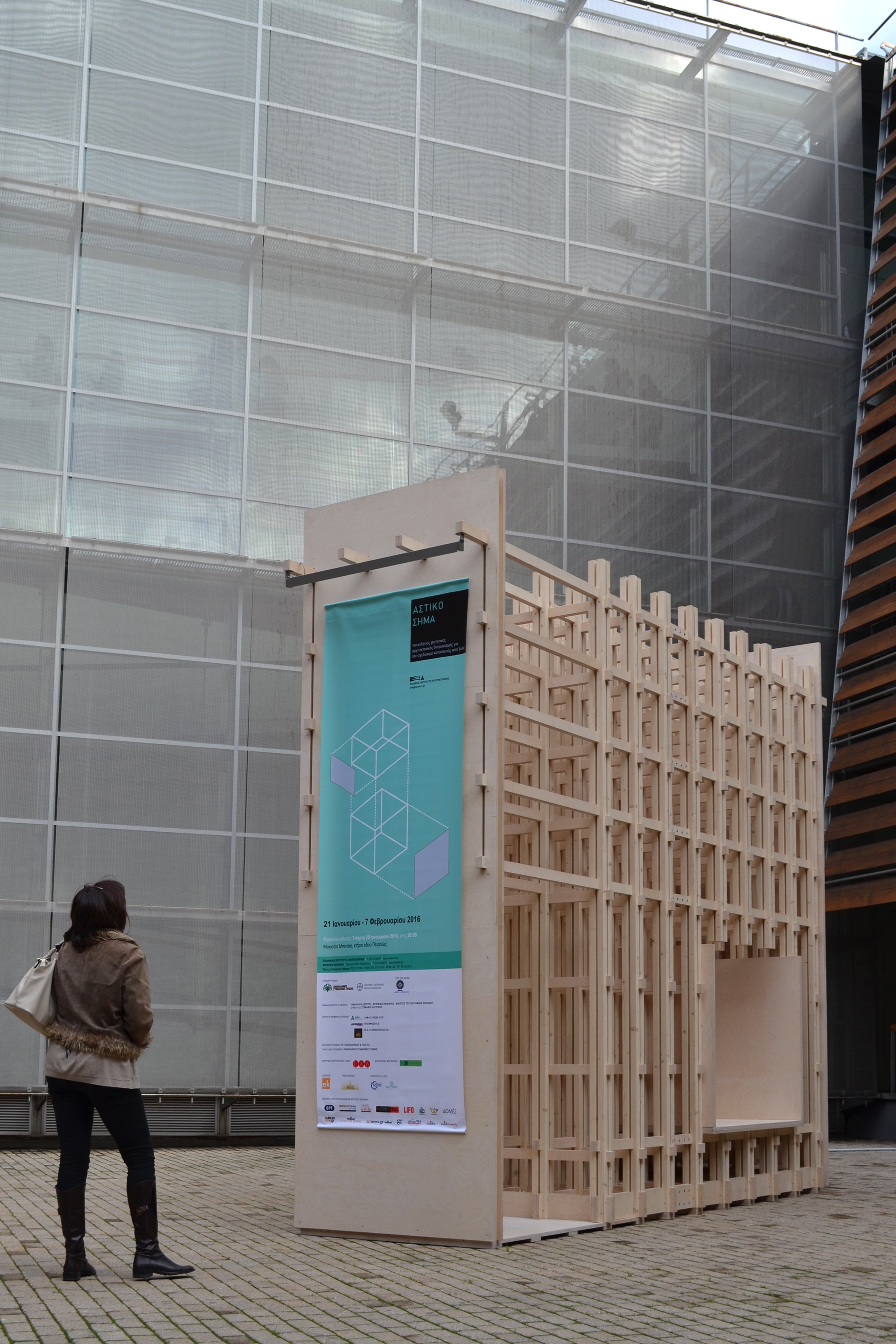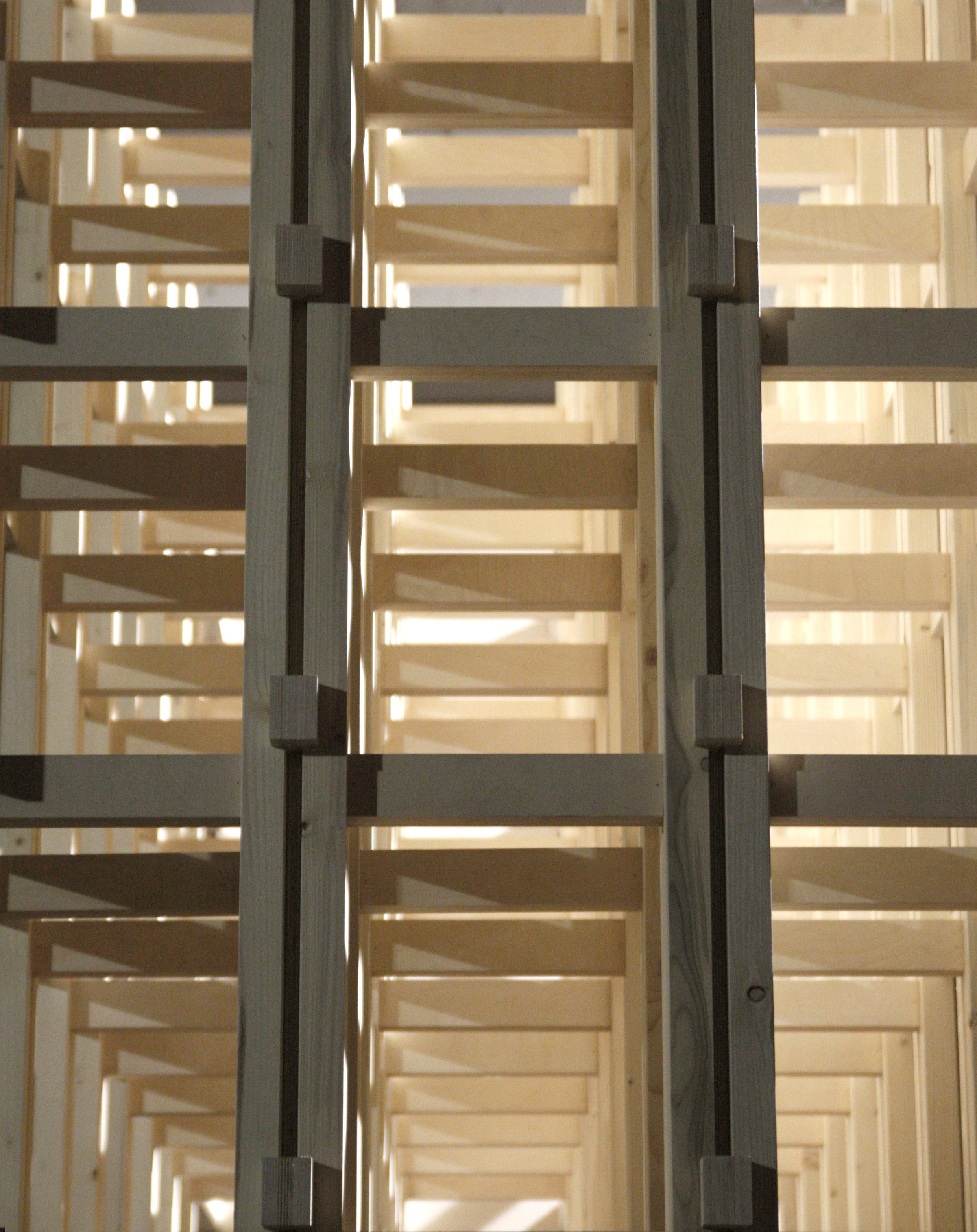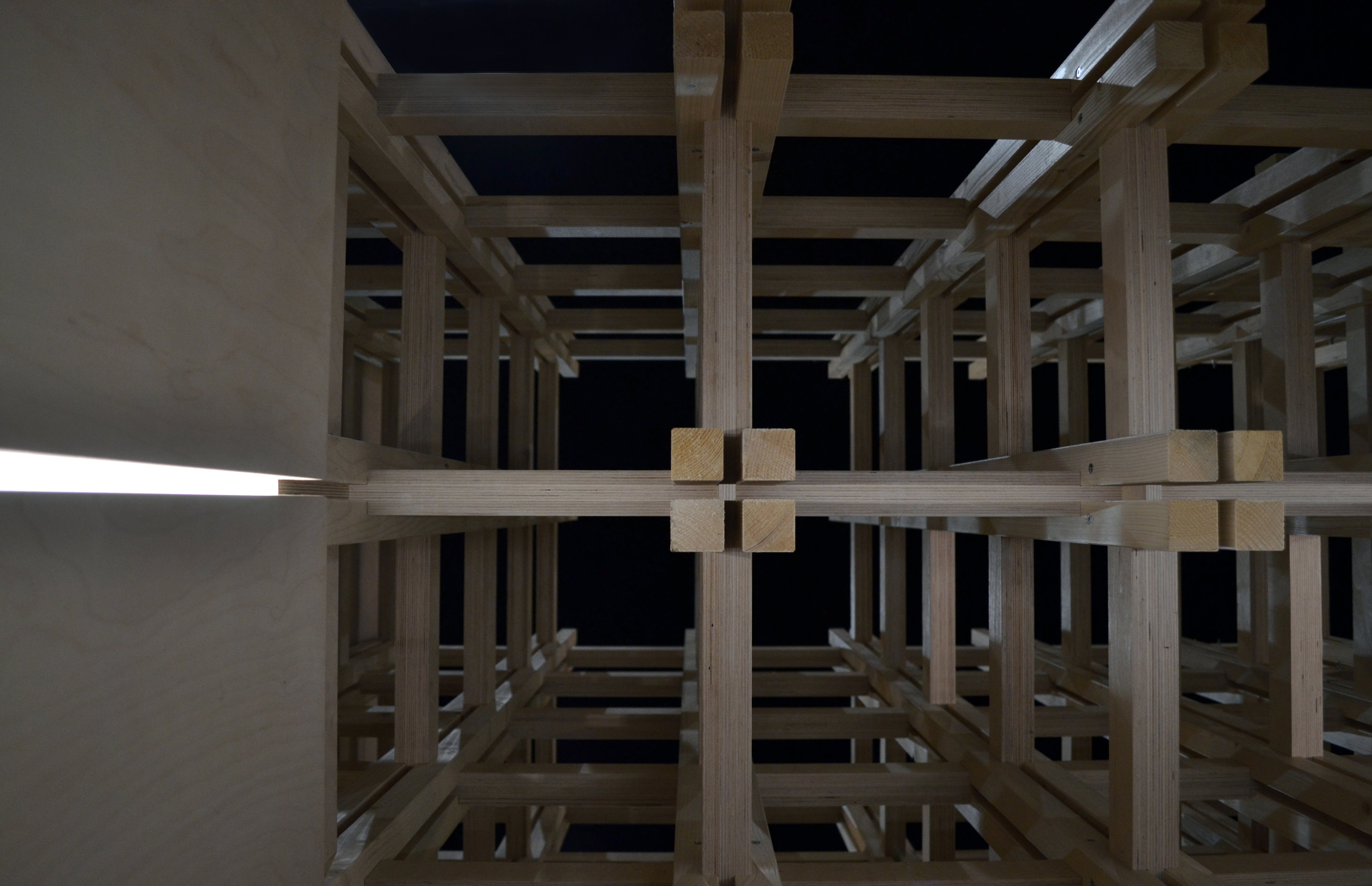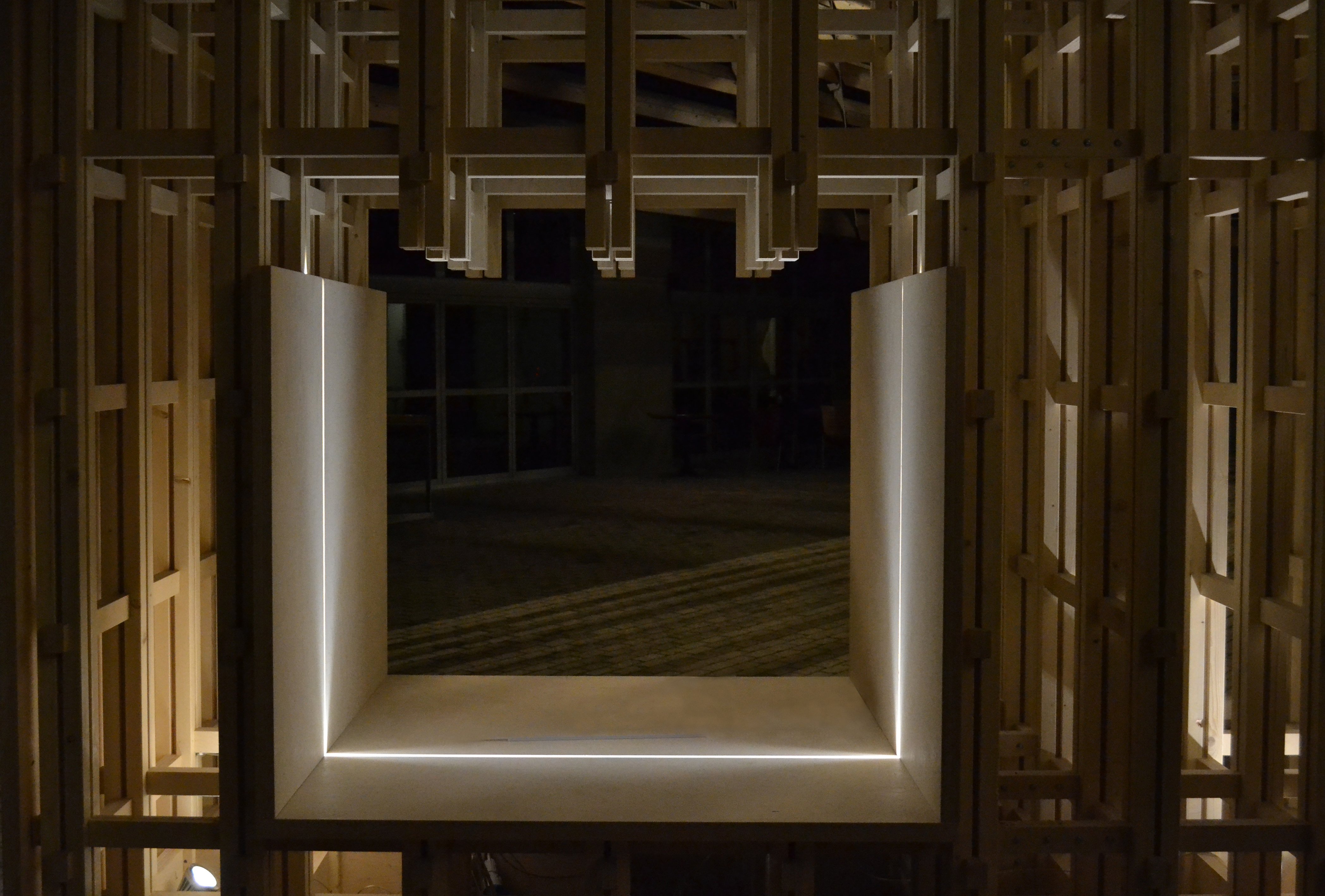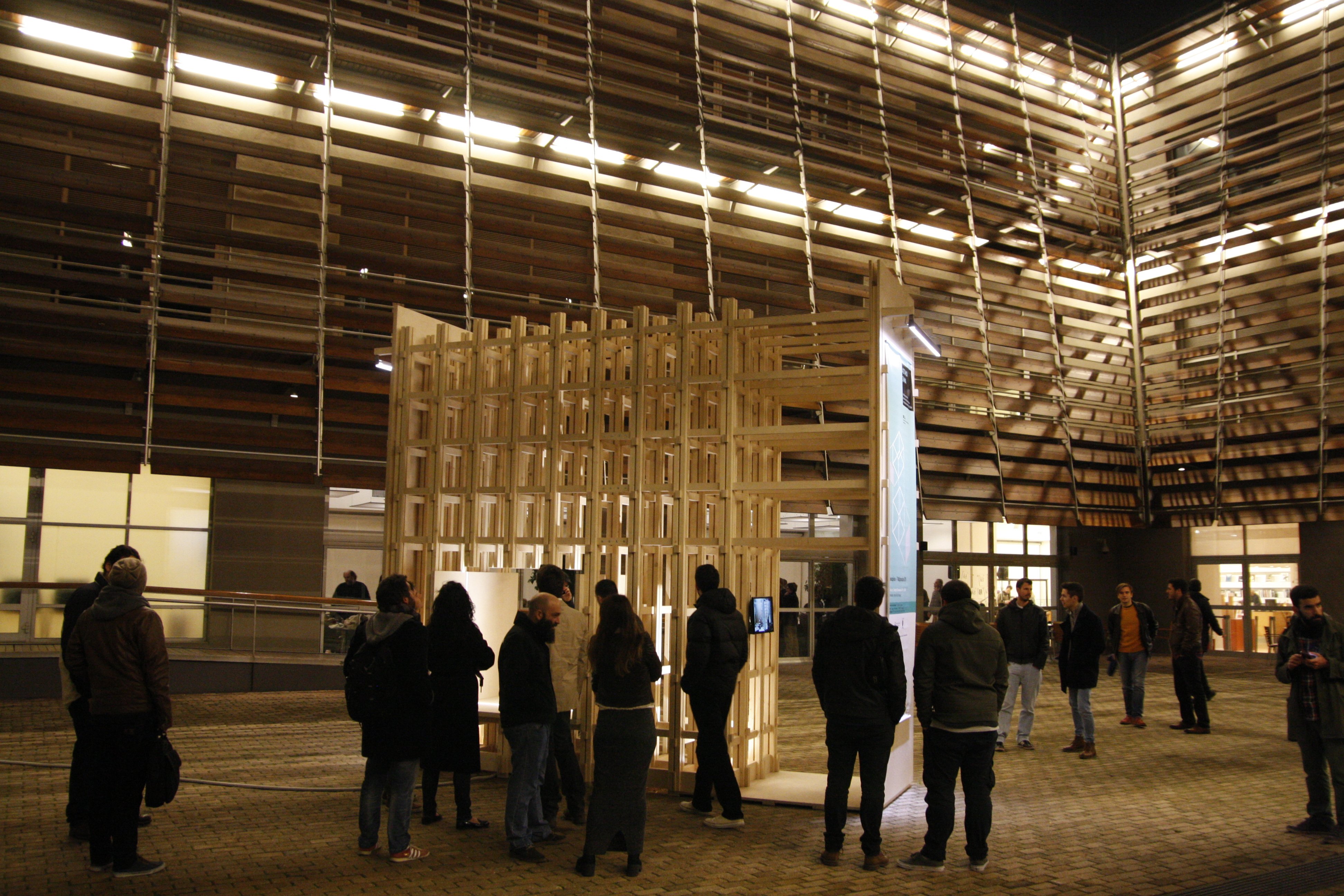 | | |
| --- | --- |
| Organized By : | Hellenic Institute of Architecture and the Greek Union for Timber in collaboration with the municipality of Athens |
| Year: | 2015 |
| Architects: | Ira Desypri, Aristeidis Misiaris, FilipposTsoulogiannis – Nikolaou |
---