Studio
---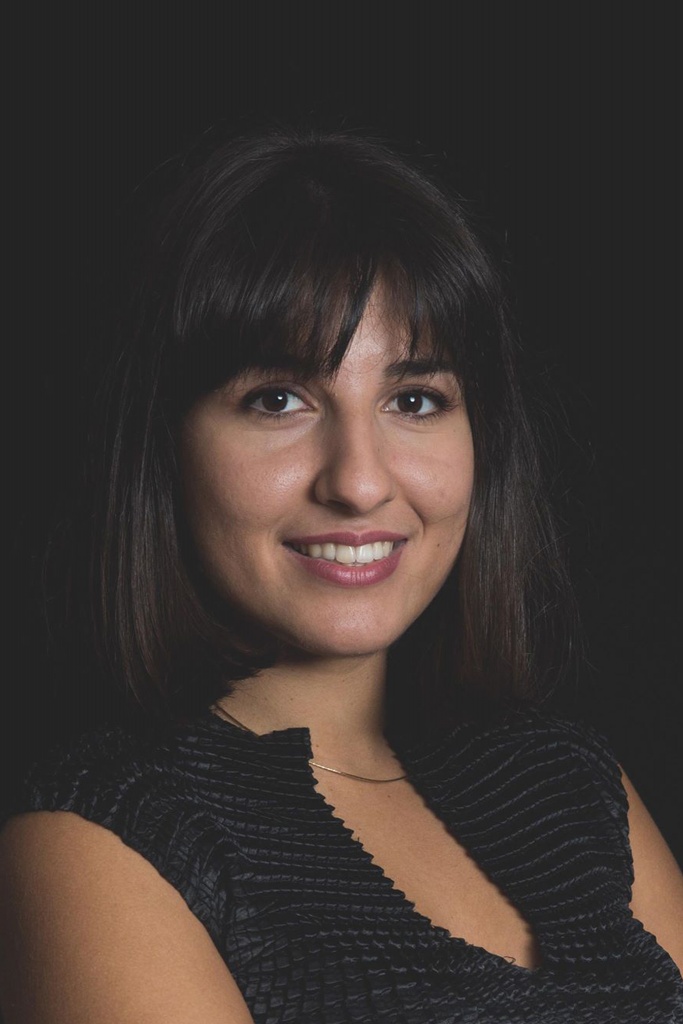 Ira Desypri, Architect Engineer
Office Desypri & Misiaris Architecture since 2018
Masters degree, School of Architecture, National Technical University of Athens| 2011-2016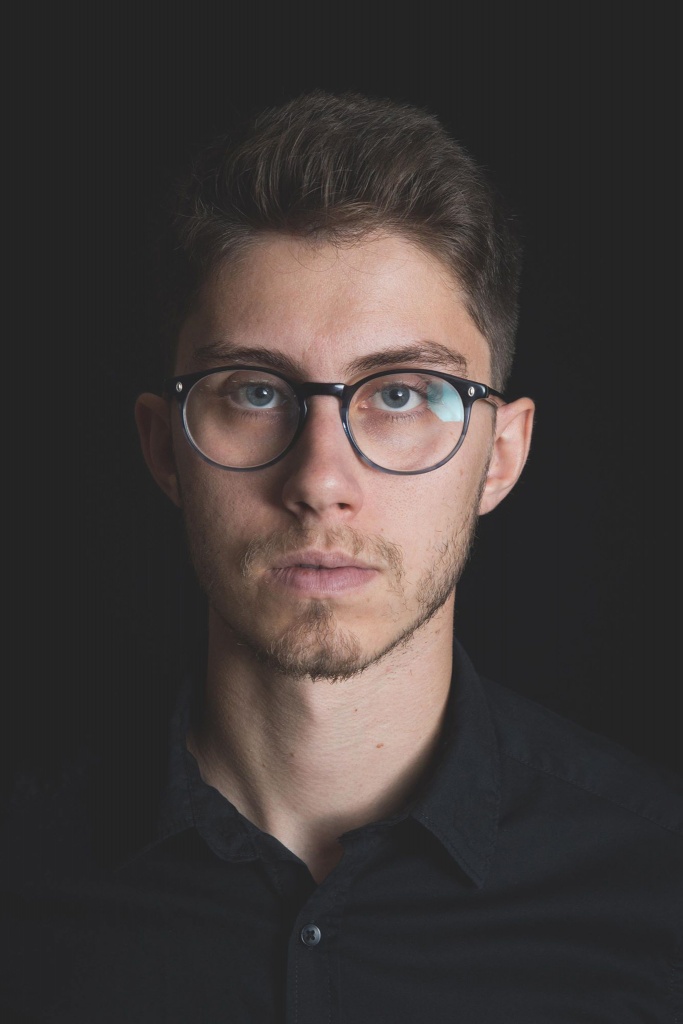 Aristeidis Misiaris, Architect Engineer
Office Desypri & Misiaris Architecture since 2018
Masters degree, School of Architecture, National Technical University of Athens | 2011-2017
Awards
WINNER | A+Awards by Architizer| JURY AWARD | 2019
Winner of the jury award in the 'Unbuilt – Private House (S < 3000 sq ft)' category.
The A+Awards is the world's largest awards program focused on promoting and celebrating the year's best architecture and products. The Jury Award is decided by 400+ prominent members of the architecture community and the selection criteria are based on excellence in form, function and innovation.
1st PRIZE | THE PROJECT HOUSE | 2016
Architectural Competition for the Design of Summer Houses on Naxos | N.T.U.A
Organized by Veronis Jakopsen Development & Construction.
1st PRIZE | URBAN SIGN | 2015
Greek National Student Competition for the design of a Wooden Information Point.
Organized by the Hellenic Institute of Architecture and the Greek Union for Timber, in collaboration with the municipality of Athens.
BLUE AWARD | Participation with "Urban Sign | 2016
Greek National Architecture Student Competition | Innovative construction systems and solutions using wood as the main material
---